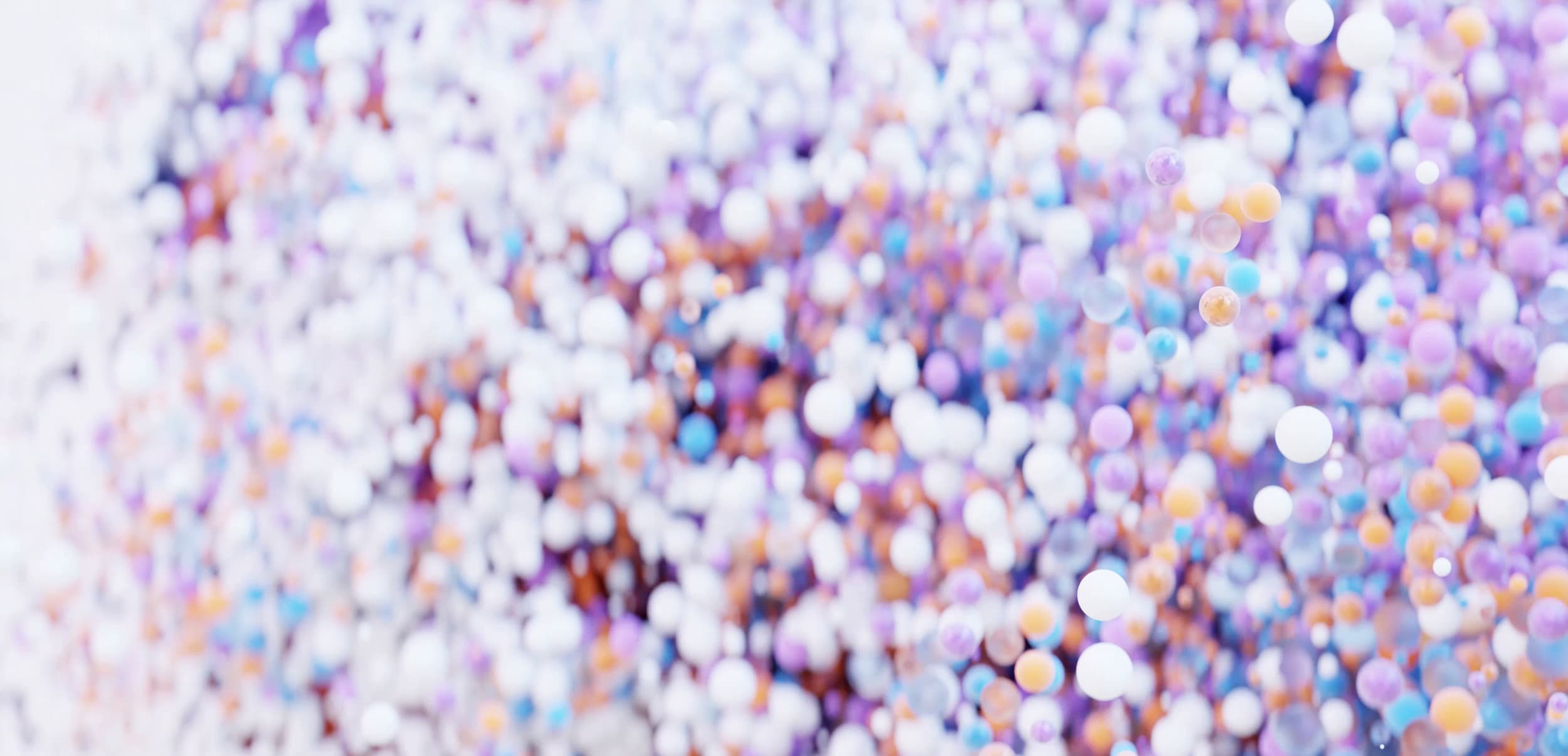 Activate your brand. AI-Powered.
All in one, all needs covered.
So you can do less spreadsheets and more of what you love.
Project management
Campaign distribution
Digital marketing tool
Brand management
Collaboration tool
Task management
Visual Display tools
Content creation
Marketing automation
Creative team management
Workflow management
Reporting
Retail analytics
Visual Merchandising app
Customer experience
File sharing and storage
Visual content
Visual storytelling
Creative brief software
Capacity Planning
Retail Design
Content optimization
In-store technology
Workflow optimization
Get Demo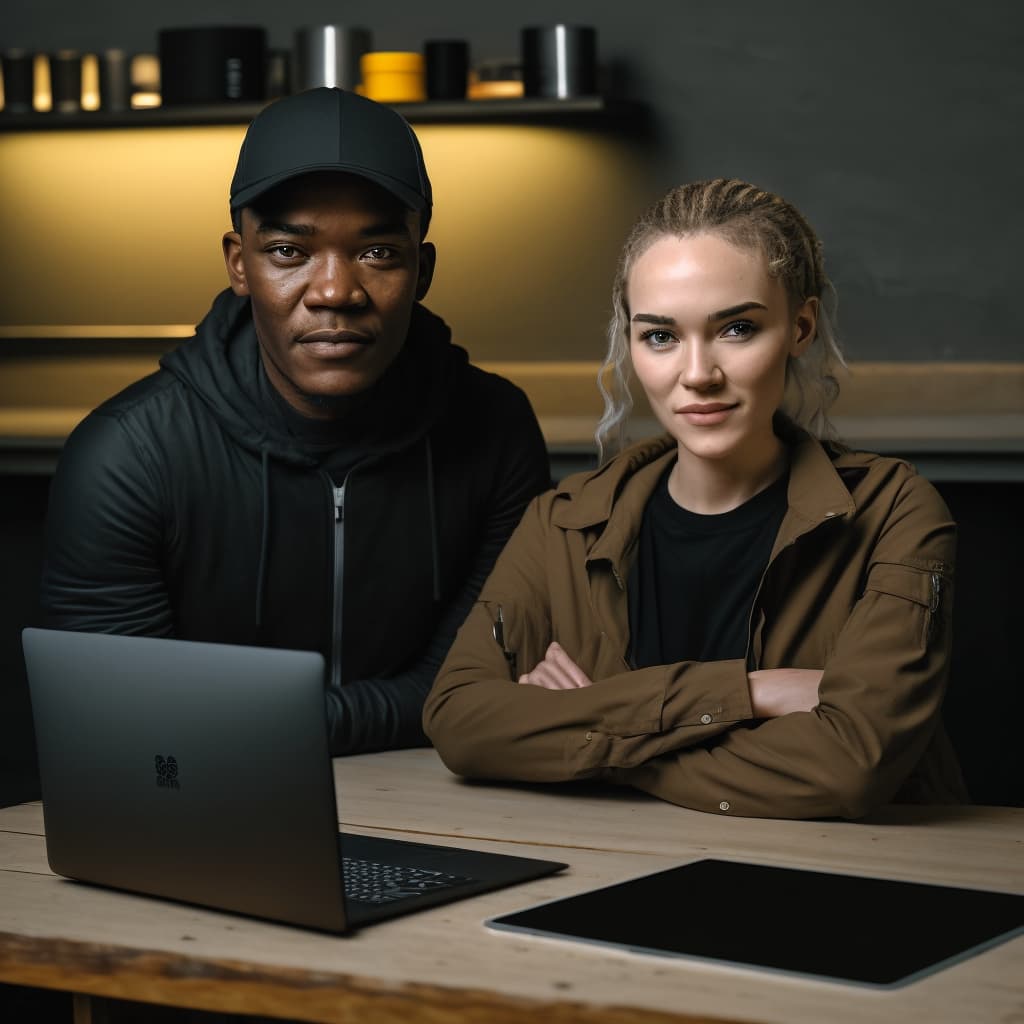 Creative vision vs. brand guidelines: Strike a balance.
Deadlines vs. quality: Why compromise?
99 stakeholders with 1001 needs: How to stay on top.
Counters
Activated content

160K
Go-to-market time

−75%
Registered users

8,000
Efficiency

+40%
Completed tasks

80K
Cost reduction

−50%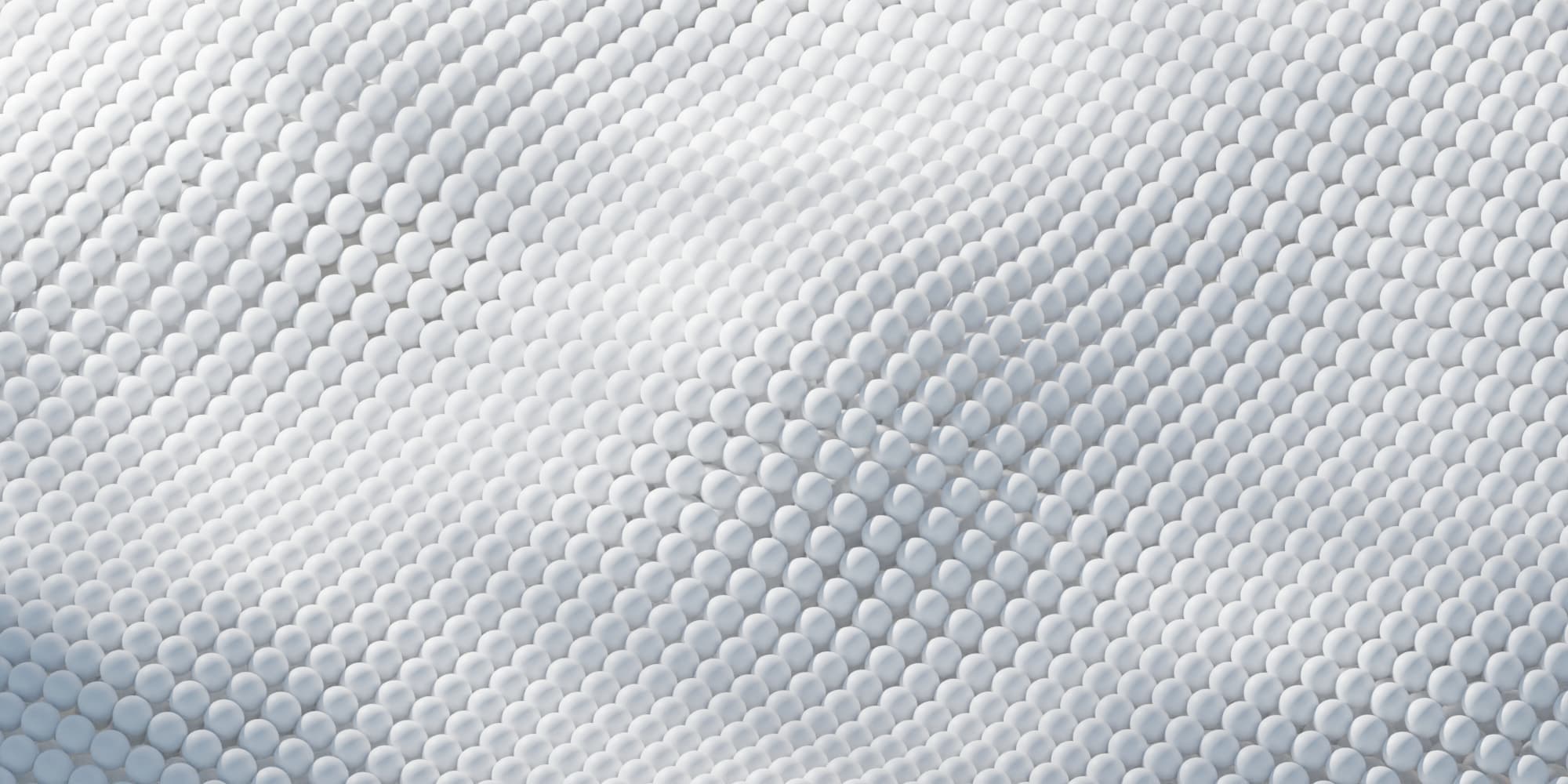 Applications
Brand AI
Brand activation made smart.
Design, launch and track effective campaigns to drive brand engagement.
Content AI
Content made fast.
Minimize manual work by using the power of AI to automatically distribute content to every touchpoint.
Project AI
Projects made easy.
Stay on track with your daily To-Dos and overarching projects without hassle.
Made for creative people, by creative people.
Features
Mobile access

Access the software from mobile devices for on-the-go project management.
Smart search

Smart Search helps you quickly find what you're looking for with smart filters and instant results.
Calendar

Manage project, task and campaign visually. No time wasted on scrolling through millions of tickets.
Content Cloud

Tired of ugly CMS and DAM? The next-gen visual content management tool.
Instant messaging

Chat, comment, and share files with team members in real-time.
Customisable

Create a personalised all-in-one hub while keeping it on-brand with your company's look and feel.
Visual interface

Get a clear visual overview of projects with our user-friendly, customisable interface perfect for visual thinkers.
News

Spread the news to anyone you intend to share with. Motivate and engage your team, promote your brand – internally and with partners.
Feed

Celebrate success and engage your team. Show your best practices and let people like, comment and learn.
Step-by-step

Easily keep track of your progress by following the guided step-by-step process workflow.
Tagging

Label and categorise files to easily find them.
Content Editor

Go digital with retouch and artworking. Never miss deadlines — no matter the type of content.
To Dos

Create, assign, prioritise, and track tasks. Move tasks from multiple sources info to one platform and stay on top.
Analytics

See how your brand activations, campaigns and projects are doing in real-time.
Integration

Connect your creative tools and database such as SAP, MS Office and Adobe Creative Suite.
Touch Point Data

Evolve from spreadsheets and track both physical and digital touch point specifics in a synchronised database.
Backup & Recovery

Keep your digital assets safe and available. Track and manage multiple versions of digital assets.
Notifications

Automated notifications and reminders for tasks, deadlines, and approvals.
Campaigner

Distribute content automatically — driven by Content AI.
Reports

Submit detailed reports on the go, document executions and give feedback. Gain visibility and transparency.
AI driven

Tired of old school bad looking software with a million steps to fulfil? Let AI be your friend and saviour by simplifying and minimizing your workload.
Content Distribution

Struggling to meet deadlines in campaign rollouts? Let AI support you with tedious tasks to create maximum bang for your buck.
Access control

Decide who can see, edit and use your digital files.
Pricing
Easy, flexible and modular.
Build your DASHDOCK app by app, it's really that simple.
Select and activate the applications that best fit your needs now. Change later, or keep on adding on.
Integrations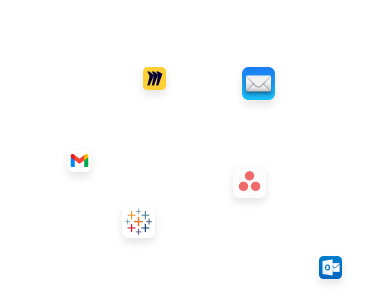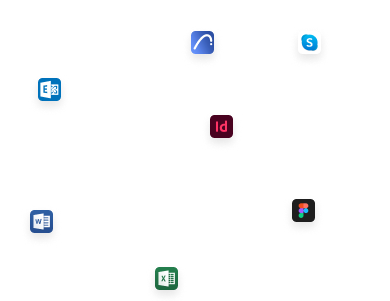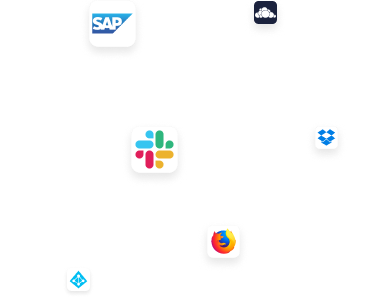 Everything is connected.
Integrate your daily apps in DASHDOCK an manage all tools, information and processes from one spot.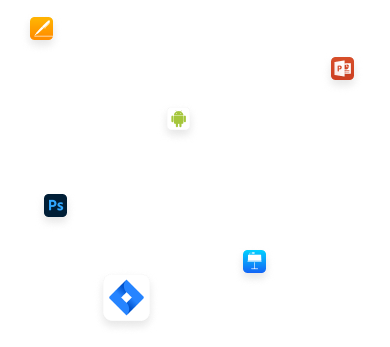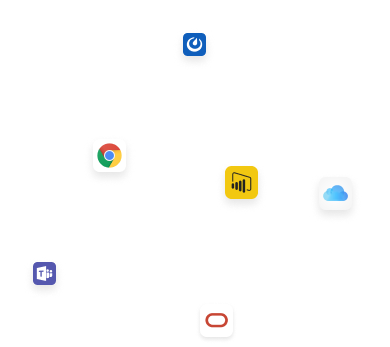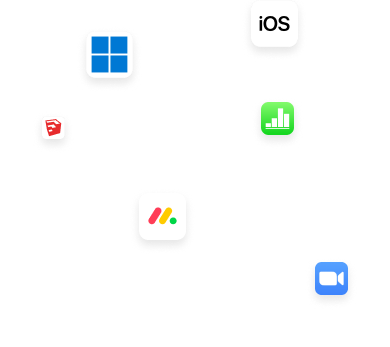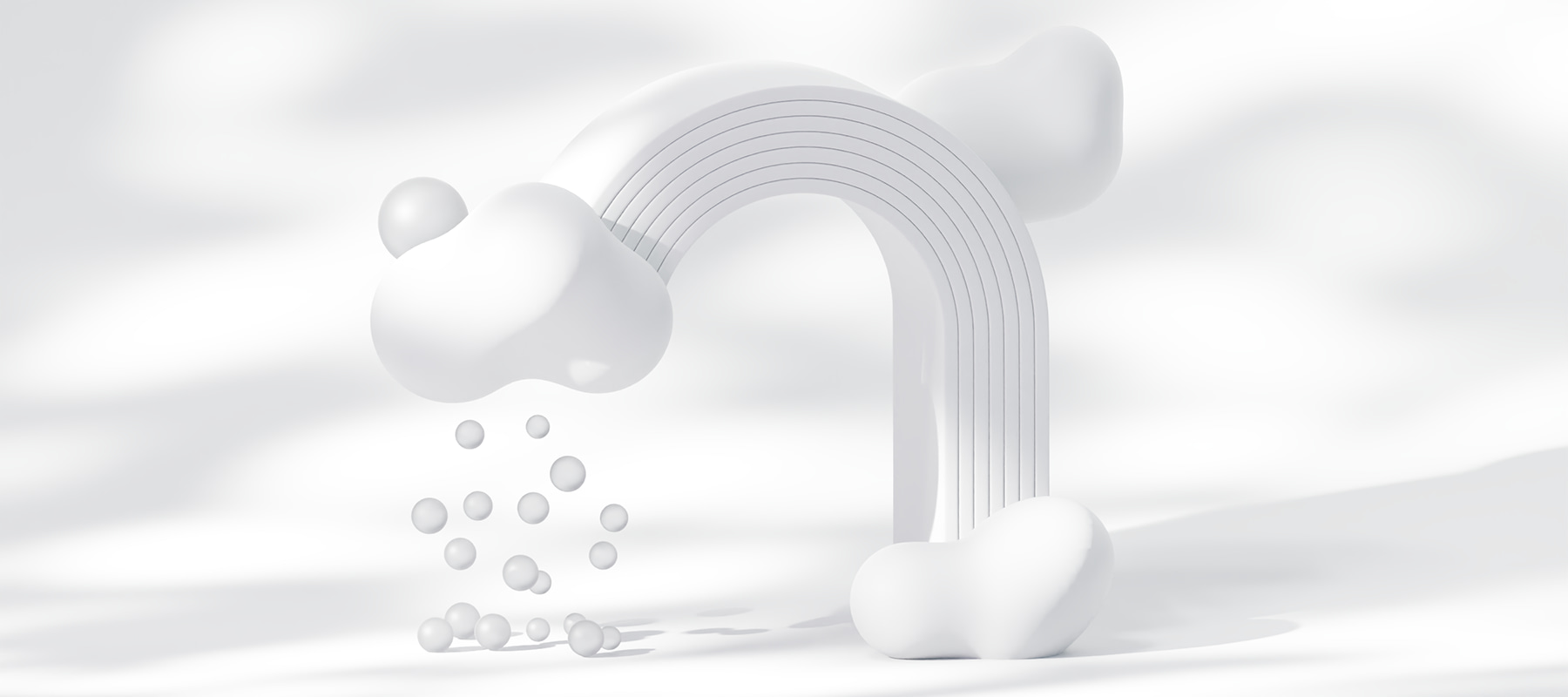 Contact
This is the sign you have been waiting for.
Lets connect and give your brand the
AI it deserves.